Mirror crafting holiday lighting directory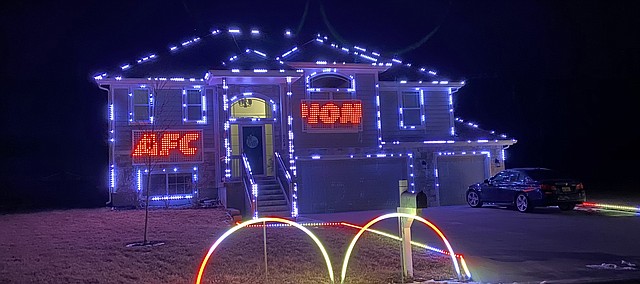 If you or your neighbors have gone all Clark Griswold this season, The Mirror wants to share your yuletide masterpieces.
Anyone with LED light shows or fun outdoor displays is encouraged to email Mirror editor Shawn F. Linenberger with your address or general location (600 block of Fourth Street, for instance) at slinenberger@tonganoxiemirror.com. The Mirror will then get a listing together so that residents can embark on their very own holiday driving tours.
Participants should also provide a few details about their displays, if possible, such as whether it's a light show and what the accompanying FM frequency is for music, or whether it's a traditional display with lights and other decorations galore. Other good information to include: estimated number of lights in the display, or if anyone features a certain Christmas icon, participants can list the number of reindeer or Santa Clauses, etc., featured in the lawn layout.
Bottom line: tell us something interesting about your holiday decorations.