Tonganoxie Library Corner: Marble madness is coming Thursday; Back-to-school crafts planned for next week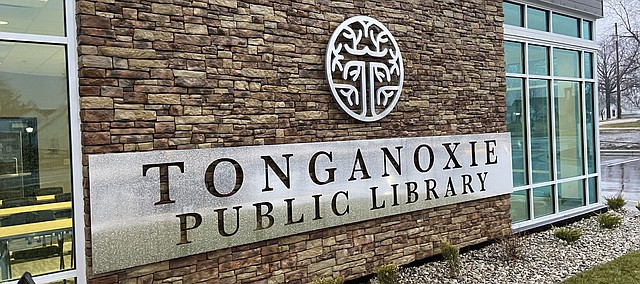 Marble madness is coming Thursday
The library is the place to be for all things marbles this week.
Collector and marble expert Rich Maxwell will visit Tonganoxie Public Library from 5-6:30 p.m. Thursday.
He will engage youths and families in marble games and assist them in building marble roller coasters.
All ages can participate, and there will even be prizes.
Back-to-school crafts planned for next week
It's almost time for the return to school, and the library is helping children get ready with back-to-school drop-in craft days.

On Tuesday, families can stop by from either 10 a.m.-noon or 3:30-5:30 p.m.
Youths will be able to design their own pencil pouch or make a squishy stress monster. No registration required to participate.
— Downing is circulation coordinator at Tonganoxie Public Library.