State track and field schedule for Tonganoxie High qualifers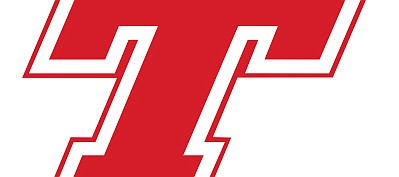 Tonganoxie High qualifiers are participating Friday and Saturday at the State Track and Field Championships at and around Cessna Stadium in Wichita.
Here's a list of THS qualifiers and when they compete:
FRIDAY
7:45 a.m.
Girls 3,200, Jocie Thomas
8 a.m.
Girls high jump, Emma Sunderland
1:15 p.m.
Boys 4x400 relay prelims, Tonganoxie (Jesse Young, Isaiah Holthaus, Lukas Parizek, Eli Gilmore)
11:35 a.m.
Boys 300 hurdles prelims, Isaiah Holthaus
SATURDAY
9:45 a.m.
Boys discus, Tucker McGuire
Boys long jump, Isaiah Holtahus
10:30 a.m.
Girls 4x800 relay, Tonganoxie (Kinnley Hoffhines, Kara Johnson, Jocie Thomas, Kyleigh Thomas), 10:56.63
11:30 a.m.
Girls shot put, Lucy Reike
11:40 a.m.
Boys 4x800 relay finals, Tonganoxie (Eli Gilmore, Solomon Carter, Lukas Parizek, Jett Gilmore), 8:28.4
2:10 p.m.
Boys 1,600, Eli Gilmore
3 p.m.
Girls triple jump, Hattie Baldock
4:50 p.m.
Boys 300 hurdles (if qualified), Isaiah Holthaus
5:35 p.m.
Boys 800, Eli Gilmore, Lukas Parizek
7 p.m.
Boys 4x400 relay finals (if qualified), Tonganoxie (Jesse Young, Isaiah Holthaus, Lukas Parizek, Eli Gilmore)