Do you think a school district should mandate random drug testing for students in school activities?
December 4, 2007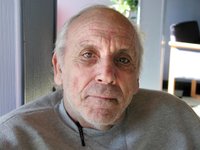 Nick Burke ( in ) says...

"I'm not in favor of drug testing, especially random. I think if you have a problem, there's other ways of handling it."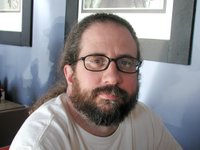 Jim Curley ( in ) says...

"I think it's definitely the school district's responsibility. If they're clean, they don't have anything to worry about; if they aren't, they shouldn't be participating."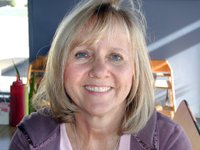 Jimi Thompson ( in ) says...

"There's the fear with letting that happen that parental rights get taken away, so I have to say no."