What is the best gift you have ever given or received?
December 18, 2007
Shelby Crystal ( in ) says...

"My aunt sent me $150 and told me to get whatever I wanted. I got a digital camera with it and I use it all the time."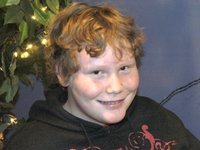 Shephen Michael ( in ) says...

"An iPod. I received it for Christmas last year."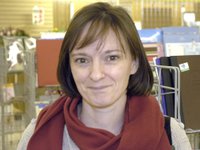 Sonia Smith ( in ) says...

"Giving children books is the best gift."