How many games will the Royals win and why?
April 9, 2008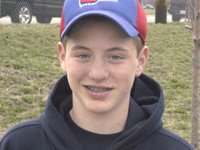 Greg Mason ( in Shawnee) says...

"I think they are gonna win 100 games. I just want them to do good. Their hitters are better and they have better players."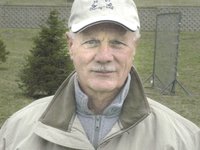 Bob Cahill ( in Shawnee) says...

"Eighty-five wins this season. I think Dayton Moore is picking the right talent and (Trey) Hillman is doing a good job of teaching players the fundamentals. This is the best I have felt about this team in three years. I know they won't have 100 losses."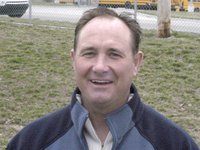 Dean Lawyer ( in Shawnee) says...

"I don't think they signed enough talent to make much difference from last year, but early on it looks pretty good. If they play above .500 baseball, then it would be a successful season. Making the playoffs would be huge, but I am not expecting that as a Royals' fan."