Earth Day is April 22. What "green" lifestyle changes have you made?
April 16, 2008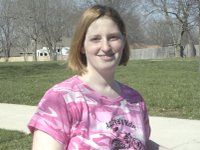 Jolene Holliday ( in Shawnee) says...

"I walked to the park today when I could have driven my car."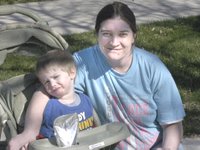 Erin Billings ( in Merriam) says...

"I recycled cans at work, and on my lunch hour I didn't drive to go get lunch, I walked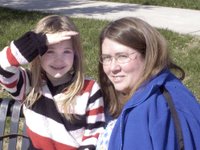 Christina and Olivia Ducey ( in Kansas City, Kan.) says...

"We recycle. We don't have curbside, so we take everything we can out to recycle at Deffenbaugh. It has really reduced the amount of trash we have."