What would you like to see in the new Monticello Library?
April 23, 2008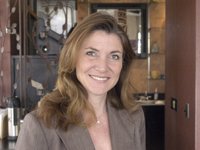 Mary Beaumont ( in Shawnee) says...

"I think we do need a large, state-of-the-art library. We have a large population of young families, so it only makes sense."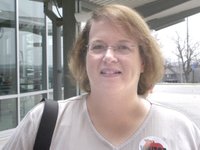 Jennifer Clarkin ( in Shawnee) says...

"I would like to see more space for classes, because it doesn't seem like they offer very many."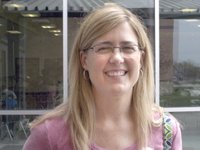 Dana Smith ( in Shawnee) says...

"It would be nice if they had a big, open room to have kid programs and story times. It also would be nice to have separation between the children's area and the adult area, like in the Manhattan library."