What are you doing over winter break?
Asked at Shawnee Library on December 24, 2008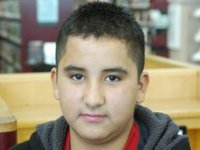 Josue Chavez ( in Shawnee) says...

"I have this book report I have to do, and it's due at the end of the break. And if you don't have it done by then, you have to stay in all the recesses in January to finish it."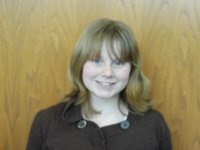 Laura Dewey ( in Shawnee) says...

"I'm going to a bunch of my families' and getting presents. And on New Year's Day, we go to my grandparents'. They live on a farm, so we get to shoot off fireworks."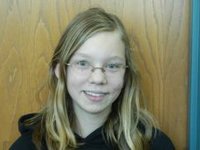 Ashley Okerberg ( in Shawnee) says...

"I normally go to my friend's house on New Year's Eve and we shoot off fireworks and stay up all night. And this break, we're trying to read all of the 'Twilight' books."