How have the new smoke-free rules changed your dining experience?
Asked at Pegah's Family Restaurant, 11005 Johnson Dr. on January 8, 2008
Frances Holyfield ( in ) says...

"We sit in the front instead of the back."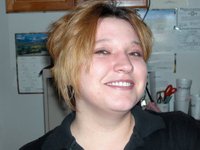 Dawn Minick ( in ) says...

"I eat and I leave."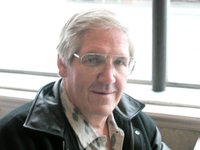 Doug Redmon ( in ) says...

I go to different places. I will go to places that have smoking.