Do you think Barack Obama could win any Electoral College votes in Kansas?
July 16, 2008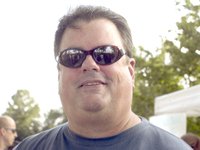 Jeff Adkins ( in Shawnee) says...

"I don't think he has a chance; it's a Republican state."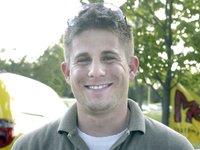 Matt Feldman ( in Overland Park) says...

"I think (John) McCain is going to win. Kansas is such a Republican stronghold, and McCain has so much support already."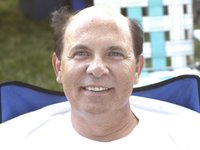 Mike Freeman ( in Shawnee) says...

"I sure hope so. I think just about everybody is sick of the same old, same old."