Whom do you think John McCain should choose as his running mate?
July 23, 2008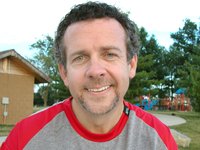 Densel Ballo ( in Lenexa) says...

"Sometimes he has a perception of being ambivalent, and he could pick a woman who has a strong record - there are some good choices out there. He's probably going to have to make some choices about what voters he wants; if he chooses someone like Mitt Romney, he could get more conservative voters."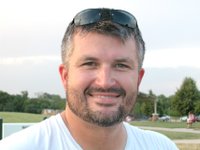 Cary Shiner ( in Overland Park) says...

"I would say (former Arkansas Gov. Mike) Huckabee for McCain, for sure. McCain's more of a moderate; Huckabee would bring the conservative base to him."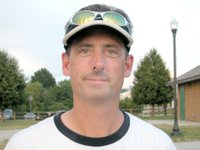 Blake Welch ( in Lake Quivira) says...

"I think Huckabee - or I've heard (Connecticut Sen. Joe) Lieberman, and I'm not necessarily opposed to that, either."