Do you have any St. Patrick's Day traditions other than Shawnee's parade.
March 19, 2008
Megan Johnson ( in ) says...

"The (Shawnee) duck race. I get all the ducks I can."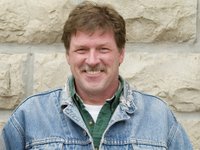 Mike Gordon ( in ) says...

"My tradition is usually to be in the parade; this was my first year watching it. It's great watching it, but it's a lot of fun being in it."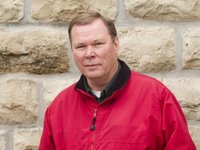 Ron Bozich ( in ) says...

"We always come to the parade. We love Shawnee and we try to get involved, so we come out for whatever they do."