What electronic items did you recycle, and how long were you waiting to recycle them?
May 7, 2008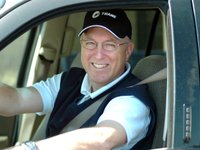 Robert Arnold ( in Shawnee) says...

"Mainly one CPU, four monitors, a copier and a three printers. They were sitting around all total probably 11 years."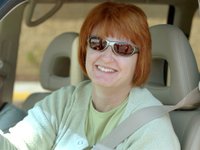 Becky Aron ( in Shawnee) says...

"We dropped off one computer monitor and a hard drive. These have been around probably awhile."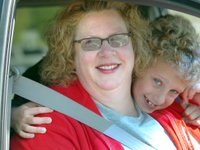 Marla Cooper ( in Shawnee) says...

"Two TVs, a monitor, a keyboard and a server. We've had them probably about eight or nine months."