Have you been dreading tax day, as deadline for paying taxes is today (Wednesday, April 15)?
April 15, 2009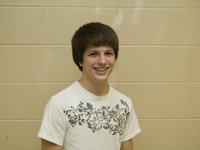 Dalton Lawson ( in Tonganoxie) says...

I had mine done about two months ago, so I'm not sweatin' it. I took mine to where my parents go, so it was easy.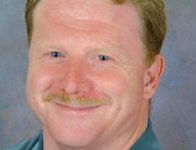 Dan Lynch ( in Tonganoxie) says...

We pay quarterly and always have a pretty good idea on the amount that we need to pay. I view taxes as a necessary evil and always believe, like most Americans, we pay too much in taxes. I look forward to the day when the tax code is simplified so that even a caveman can do it.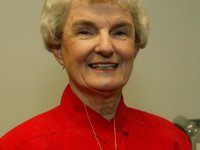 Connie Putthoff ( in Tonganoxie) says...

No, not really. I have already paid mine. I just hope they don't come after me to pay again. I paid (for) 2007 in 2008, a nice sum it was. They said I have not paid it, then when I call or go see them, they say I have. Then two weeks later, I get a letter or phone call saying they are going to freeze my assets. Right now, Sen. Roberts' office is trying to get to the bottom of it.