What will you remember most about 2009?
December 30, 2009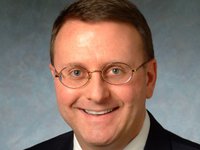 Tom Martin ( in Shawnee) says...

"The economic downturn and the expansion of the role of the federal government into our private lives."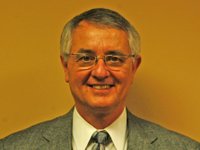 Leon Logan ( in Shawnee) says...

"The deer hunt in Shawnee Mission Park is one of the most memorable things I can think of locally, and I think on a state level, the governor stepping down to take a position in the federal government was a big story. At the national level, the debate in congress on tax issues and their lack of action on several proposed tax topics. There were several that should have been resolved in 2009, so 2010 is going to be a big year."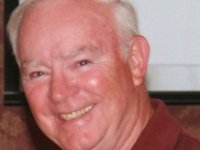 Kent Zimmerman ( in Shawnee) says...

"The events with the most impact in 2009 to me were the recession that affected us all in some way, the health care debate and the rancorous political climate at all levels."