Would you be in favor of a statewide smoking ban, or even one in Tonganoxie?
February 4, 2009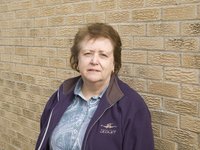 Janet Angell-Felts ( in Tonganoxie) says...

Yes, I would, even in Tonganoxie, but I don't think it would pass at this time.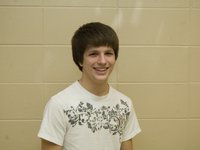 Dalton Lawson ( in Tonganoxie) says...

"It wouldn't affect me either way because I don't smoke and smoke doesn't bother me, but I do know that this bill has had trouble in the past, so i don't see it making it to Tonganoxie or Kansas as a whole. Even if there was a ban there aren't a lot of public places that this would affect. There's what, four places on Fourth Street that it would affect in Tonganoxie? I think if the ban were passed for the whole state of Kansas I think people would be upset though, due to the large public areas that Kansas has. I, on the other hand, am fine with it either way, I believe that there are a lot of people who feel the same. In the end It wouldn't affect Tonganoxie as much as it would bigger cities.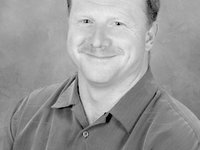 Dan Lynch ( in Tonganoxie) says...

I believe that it is important to be courteous to people who we are around. Simply put, personal rights end where another's begin. I'm always disappointed when we have to have the legislature spend time with something I believe can be handled by the local cities. Personally, I am against smoking, and will visit those establishments that have a non-smoking section or don't allow smoking at all. Business owners who listen to their customers will likely handle this on their own, too. Do we really need another law on the books?