Do you think Americans should be better educated about financial responsibility?
February 25, 2009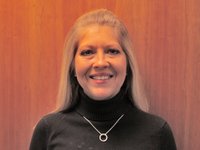 Cathy Boch ( in Shawnee) says...

I believe it is the responsibility of us all to educate others to be more financially smart. … I work with high school seniors in our community as they are preparing to be independent from their parents — teaching them how to prioritize their spending habits, credit cards and emergency savings.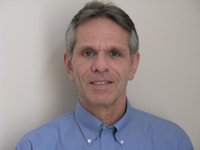 Peter Ehrlich ( in Shawnee) says...

Many Americans well understand but for others it is a necessity today. The approach of 'buy now, pay later' has caught up with many, which in turn has affected all of us.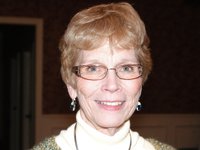 Jean Nelson ( in Shawnee) says...

Yes, spending too much and saving too little has gotten us in the mess we are in.
David Fabac ( in Shawnee) says...

Absolutely! Any knowledge that you can gain with regards to your own finances is critical, especially with today's current financial crisis.