What do you think of the city possibly reinstating franchise fees on gas and electrical utility bills?
July 8, 2009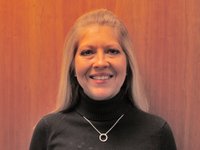 Cathy Boch ( in Shawnee) says...

The idea of raising any taxes when families are already struggling is not a good solution.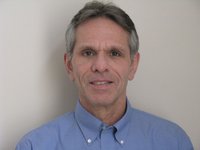 Peter Ehrlich ( in Shawnee) says...

Reinstatement of franchise fees is a logical approach. We have been fortunate to have skated for many years, unlike our neighboring cities. I do not want Shawnee to suffer in its status and services.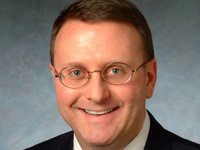 Tom Martin ( in Shawnee) says...

This is just an indirect tax on the citizens of Shawnee. The city should take a hard look at its budget and cut some services. Everyone is suffering in this economic downturn, but I don't think the solution is to raise taxes.