What types of businesses would you like to see in downtown Tonganoxie as another building, the post office, will stand vacant when the new post office building is finished?
March 4, 2009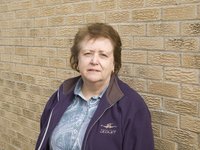 Janet Angell-Felts ( in Tonganoxie) says...

"I have always thought Tonganoxie should focus on procuring businesses that would adapt to the limited parking and narrowness of Fourth Street. Downtown has some beautiful and historical buildings so when redoing or constructing buildings keep this in mind. The entrance from the highway should provide a reason to turn the corner to see what downtown has to offer. Professional business, attorney's, doctor's, etc. some of which we already have are a good fit. Cater to the small boutiques, specialty shops, tea rooms and antique stores. We have a diamond in the rough with Annie's Country Jubilee, encourage, support them. Our downtown is and can continue to be a beautiful destination so we should keep the area well maintained and continue to beautify the area, play up the historical image and make downtwon an area you want to frequent. Put the gas stations, grocery stores, and big box stores on the highway and keep downtown inviting and unique, it will thrive.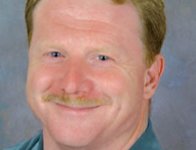 Dan Lynch ( in Tonganoxie) says...

"This is unfortunate for downtown, but 'necessity is the mother of all invention' and we will have to work hard to maintain a thriving downtown. The types of businesses will need to be retail and restaurant in nature and will need local support in order for them to prosper."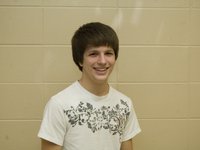 Dalton Lawson ( in Tonganoxie) says...

"This one is easy. I would like to see a KenTacoHut. Kentucky Fried Chicken, Taco Bell and Pizza Hut all put together."