Do you favor a proposed state tax on sugared beverages, such as regular soft drinks, sports drinks and energy drinks?
April 28, 2010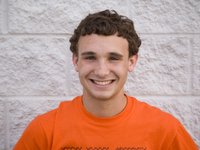 Bret Koch ( in Tonganoxie) says...

"I think that if the state is wanting to put a tax on sugared beverages, they should also look into taxing other unhealthy items. The main goal of this is to make money, as well as prevent obesity rates from continuing to grow. But, in the long run, diet beverages are just as bad for a person as sugared beverages. So if the goal is to make money, they should look into taxing not only sugared beverages, but also other products containing high amounts of sugar."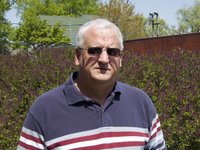 Ross Boelling ( in Tonganoxie) says...

"I would generally support this tax, however, I would be more in favor of it if it were designated to fund 'healthy living' or support educational programs. The Kansas Budget Division projects $90 million in additional revenue the first year, even after a forecast 20 percent reduction in the sales of sugared beverages. It appears to be more of a 'sin tax,' like tobacco and alcohol taxes, so I think it should be used to combat the result of its use."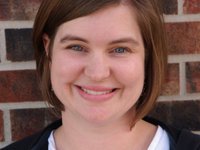 Amy Lawson ( in Tonganoxie) says...

"I don't know how I'd vote on that one. I see what the government is trying to do. They are trying to tackle the obesity issue and all of the health expenses that go with that. However, I think adding a tax to these items seems a bit extreme. I wonder what the government will want to tax after that and where would all of the taxing end. Are foods high in fat going to be taxed? Will there be a pizza tax? A burger tax?