What are your favorite Christmas traditions?
December 23, 2010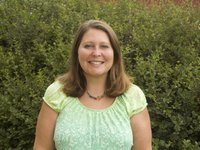 Heather DeMaranville ( in Tonganoxie) says...

"Decorating the tree has to be the best part. Getting the ornaments out and the memories we have with them are great. Each year we add new ones that make us remember that year."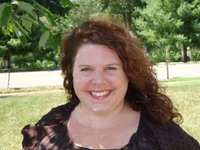 Kara Reed ( in Tonganoxie) says...

"Going out to look at Christmas lights, church on Christmas Eve, listening to Christmas carols and eating grits casserole for breakfast."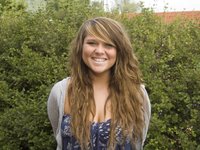 Ashley Forbis ( in Tonganoxie) says...

My dad takes our family out to our families' century old farm where our barn is located. We all sit around on the hay bales while he reads us the Christmas story from the Bible. It really makes me reflect on the true meaning of Christmas.