What will you remember most about 2009?
January 6, 2010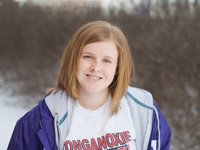 Lindsey Truesdell ( in Tonganoxie) says...

"What I will remember most about 2009 is what I remember most about each year: the summer — considering the rest of the year is school. And, of course, the joy of getting selected to be one of the Tonganoxie Mirror's opinion-givers."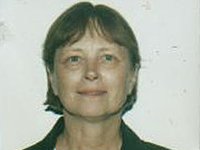 Jacque Admire ( in Tonganoxie) says...

"2009 was a year of many changes: The big picture was Obama for Bush and the shift from Republican to Democratic leadership, a tumbling economy and its effects on many friends and family and concern about the many people without health care coverage made worse by the many layoffs. The little picture was a serious illness and a return to health, retirement instead of 50 hour work weeks; and last, but certainly not least, my only child became a college student and is on his way to becoming a responsible adult. It might be worth mentioning that I saw more snow in December 2009 than I've seen in any one month since leaving Minnesota 18 years ago."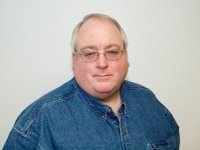 Dennis Bixby ( in Tonganoxie) says...

"Nationally, I will remember the Tea Party movements and the huge amount of money that got spent that we did not have and how it will impact our country for generations.  Locally, the sudden loss of Jeremy Elliott.  Personally, being chosen to become a woodcarver at Silver Dollar City."