Did you have cabin fever during the onslaught of cold weather and snow recently, and if so, how did combat it?
January 13, 2010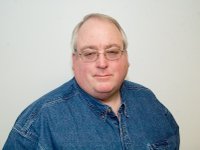 Dennis Bixby ( in Tonganoxie) says...

"We hosted two Chinese foreign exchange students on their way to KU.  One of them had never seen snow before. I generally stayed in and worked on new designs for this year's wood carvings. I made it out for coffee with the guys at B&J's most mornings. Denise and I watched more TV than we normally do. I guess I just tried to get caught up on things that I had to put off last fall."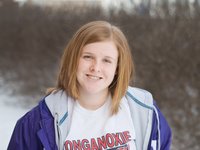 Lindsey Truesdell ( in Tonganoxie) says...

"Cabin fever is one sickness I never suffer from. I embraced the snow that gifted me with an extra week of Christmas vacation. I had no problems with two weeks of sledding and sleeping. I'm afraid this might throw me on a few hit lists ... but I have loved this snow."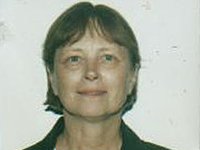 Jacque Admire ( in Tonganoxie) says...

"Yes, I certainly did have cabin fever, as did the rest of my family. I tried to do one thing each day from my list entitled "Things I don't want to do but have to eventually" so now I feel much better and have some "grungy" tasks wiped off the list. Each day, I also tried to call someone who I don't talk with often. I also thought about sending some persons responsible for driving our gravel road to Minnesota for "snow training." Seriously, the road keepers did a great job with limited equipment and they were backed up by some great people with a 4-wheel drive pickup and a blade on the front. Thanks to all of you. I am very grateful the snow has finally stopped — knock on wood — and the temperature is returning to normal. Please no letters to Santa asking for snow on Valentine's Day. I think he lost track of the number of requests he got for a "white Christmas" and ordered far more than we could handle.