What grade would you give President Obama after one year in office?
January 26, 2010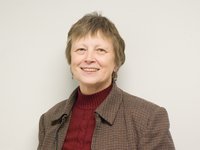 Jacque Admire ( in Tonganoxie) says...

"I would give President Obama a B-. The economy was in trouble when he took over. Gitmo and other campaign promises demanded action. He had two wars he couldn't stop and no time to learn about the many other national and international issues. I admire his willingness to act quickly to stabilize the economy. He openly stated he didn't have all the answers but would keep working on better solutions. If he gets a second term, I think we will see an experienced statesman; but right now, it's 'on-the-job training.'" Jacque Admire Tonganoxie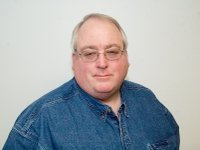 Dennis Bixby ( in Tonganoxie) says...

"I would give him an 'A' for reading teleprompters, an 'A' for fundraising, and a 'B-' in PE because he never stops running from the truth; an 'F' in geography for not knowing Gitmo is a safer place to house and try terrorists; 'F' in math, health, home ec and job creation and spending billions of dollars we don't have on things we don't need. He does however get an 'A' for whining that it is Bush's fault.  Bush, by the way, got a C average.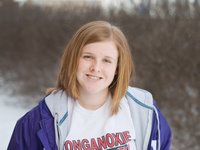 Lindsey Truesdell ( in Tonganoxie) says...

"I don't think I'm qualified or even well-informed enough to give Obama a grade. It seems to me that he hasn't quite lived up to his expectations and campaign promises, but honestly, who does? I feel like too many people are too quick to give him an A+ or a total F rather than really look at him for what he has done. I don't think he's God and I don't think he's the antichrist, so far I'd say he's just another president. So I'd like to give him a C but Change starts with C and there hasn't been a whole lot of that."