Do you plan on attending the St. Patrick's festivities Saturday in Tonganoxie?
March 10, 2010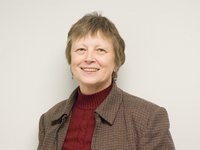 Jacque Admire ( in Tonganoxie) says...

I like seeing Tongie being festive and all dressed up for the occasion. Along with my family, I will be attending the parade, watching the Wild Women of the Frontier, snarfing up some corn beef and cabbage and listening to the pipes. I'm only Irish on St. Paddy's Day, and sometimes the weekends before and after. The rest of the time, I'm Scottish and both cultures regard pipes as heavenly. To me, it is also a celebration of spring's imminent arrival, and the green color carries that message, too.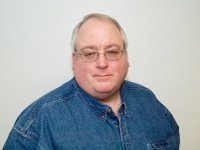 Dennis Bixby ( in Tonganoxie) says...

I wish I could. Instead I will be teaching a wood-carving class at Woodcraft in Lenexa. I know a lot of people are excited about it and it is generally a great way to express pride in our community.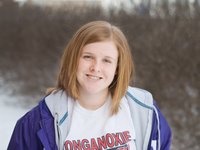 Lindsey Truesdell ( in Tonganoxie) says...

I don't have any St. Patrick's day festivities planned. When you're five foot tall with red hair you become pretty bitter towards anything leprechaun related.