Shawnee's new trash policy allows unlimited recycling but requires residents to pay more for excess trash. Does your household recycle?
October 13, 2010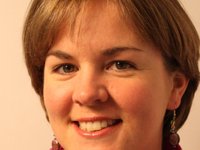 Jill Chittum ( in ) says...

We use the curbside recycling service, and put everything we possibly can in it.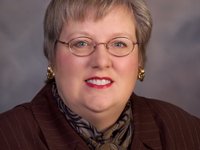 Robin Frazee ( in ) says...

We have four separate containers in our kitchen – one for glass, one for regular recycling, one for everything else, plus one for compost.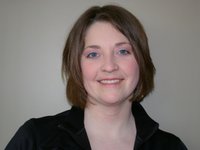 Tiffany Bohm ( in ) says...

We curbside recycle through Deffenbaugh but also do glass recycling though Ripple Glass.