Do you prefer voting on Election Day or taking advantage of advance voting?
October 19, 2010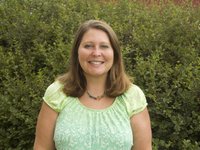 Heather DeMaranville ( in Tonganoxie) says...

"I have never done advanced voting, but am glad it is available to those who can not do it the traditional way. I think I will stick with voting on Election Day myself. No matter how you choose to vote, just make sure your voice is heard."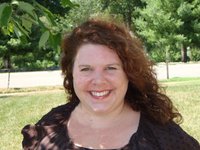 Kara Reed ( in Tonganoxie) says...

"I always just vote on election day. It hasn't ever been necessary for me to do it any other way."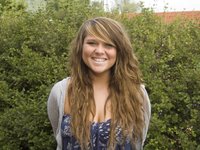 Ashley Forbis ( in Tonganoxie) says...

This will be my first election to vote in and I can see advantages in advanced voting. I've heard my parents and other people complain about long voting lines on Election Day. Yet, I want to get the opportunity to see how many people actually turn out to vote on a regular Election Day. I'll have to experience them both before I opt one out!