Do you travel on Labor Day weekend?
September 7, 2010
Kara Reed ( in Tonganoxie) says...

Some years we travel and some years we don't. This year we decided to hang out at home...we went as far as Basehor to hang out with friends and to CommunityAmerica Ballpark for a T-Bones game.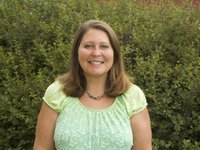 Heather DeMaranville ( in Tonganoxie) says...

Not usually. Travel requires planning and packing of which I get plenty of during the summer. I would rather use the weekend to just relax.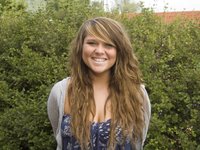 Ashley Forbis ( in Tonganoxie) says...

I did not travel for Labor Day this weekend. Instead, I stayed home and did nothing. And I enjoyed every last minute of it.