Have construction and detours at Kansas Highway 7 and Johnson Drive affected your patronage of businesses in the area? 
August 31, 2011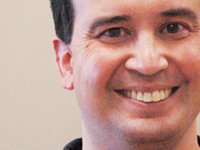 Matt Burrow ( in Shawnee) says...

Although the construction has made it more difficult to travel to businesses at K-7 and Johnson Drive, I still try to go and support those businesses when possible.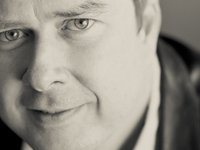 Tim Dykes ( in Shawnee) says...

Since we live east of Interstate 435 close to Pflumm Road and Shawnee Mission Parkway, we very seldom find ourselves in that part of the community. Although, I do travel there to buy my guitar strings from Blues to Bach.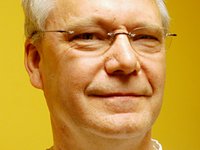 Detroy Green II ( in Shawnee) says...

We live in the neighborhood and have had to direct some of our patronage elsewhere due to inconveniences caused by the construction.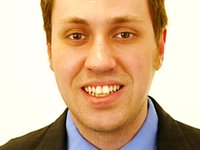 Brandon Kenig ( in Shawnee) says...

No, but I take K-7 southbound to work every day and traffic is slow since only one lane is open. I never see road work performed, which is also frustrating.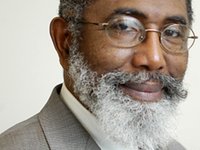 Charles Jean-Baptiste ( in Shawnee) says...

The sacrifices made, due to the construction and detours in the area, mean increased progress for businesses and patrons with safety in mind.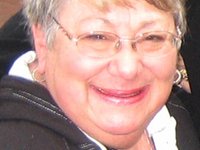 Margery Beardslee ( in Shawnee) says...

I try to avoid construction and detours if possible. Some businesses are the only one of their kind and I need to go, but generally I will go in another direction.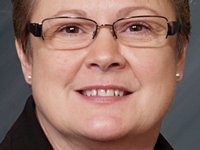 Susan Nichols ( in Shawnee) says...

Unfortunately, yes. We now shop for gas, prescriptions, Chinese food and barbecue in different locations due to the difficulty in reaching those services at K-7 and 55th Street.