Is it important for Shawnee schools to have racially diverse teachers? Why or why not?
December 6, 2011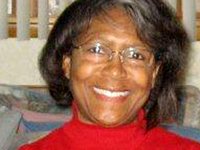 Bonnie George ( in Shawnee) says...

As the school's population changes, we need teachers who represent the student body. These are adults that students strive to emulate. A diverse staff helps to build relationships with students, which we know helps learning.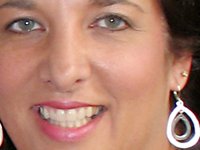 Kim Oakleaf-Soell ( in Shawnee) says...

Our world is full of diversity, and having that reflected and honored within our schools is ideal.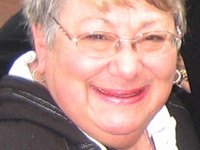 Margery Beardslee ( in Shawnee) says...

I do not feel the argument for teachers that are racially diverse is... one that should be considered when hiring a new teacher. The children do not look upon their teachers by color or nationality, it's the quality of teachers we have that strengthens our education system.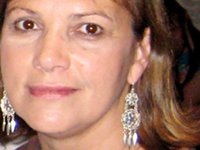 Linda Haley ( in Shawnee) says...

A teacher's communication effectiveness with each student in class facilitates a better educated student. Age, gender or race does not necessarily create a quality educator.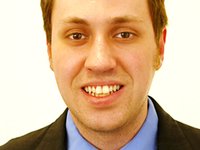 Brandon Kenig ( in Shawnee) says...

No, a teacher's race doesn't impact a child's learning ability. The best teachers inspire students by their actions and enthusiasm, not the color of their skin.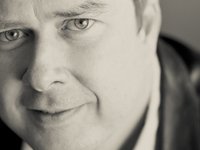 Tim Dykes ( in Shawnee) says...

Diversity in race, gender, religion and age is important. It is vital that children work with experienced instructors who have strong teaching abilities that allow students to excel in their assessment exams. It is about end results.