Do you or your family have a favorite holiday tradition?
December 21, 2011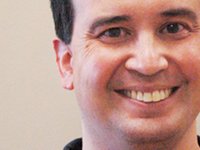 Matt Burrow ( in Shawnee) says...

Every year, my wife, three kids and I go to a tree lot to pick out a Christmas tree, and we all decorate the tree together.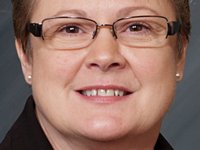 Susan Nichols ( in Shawnee) says...

My mom started a tradition many years ago for Christmas Eve — special Santa hats, scarves and booties that she made or decorated for everyone. We all look a little goofy and have a really great time!
Charles Jean-Baptiste ( in Shawnee) says...

A favorite holiday tradition of mine is to cook a hardy pot of mixed greens (collard, turnip and mustard) with ham hock and cracklin' cornbread.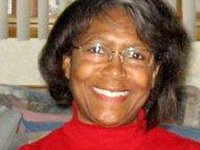 Bonnie George ( in Shawnee) says...

The George family and friends gather for food and fellowship. Gift exchanging reminds us of the miraculous gift of the Christ Child — the only reason for the party.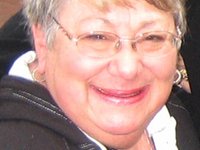 Margery Beardslee ( in Shawnee) says...

Now that our children have grown and gone our holiday traditions have grown and gone, too. We still love to get together with all of our relatives. We look forward to the kids coming home when possible. Things have changed a lot since the "old folks" are left.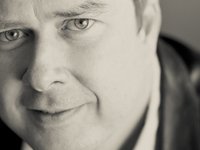 Tim Dykes ( in Shawnee) says...

We usually celebrate Christmas and New Years with my brothers and their families along with my parents and in-laws.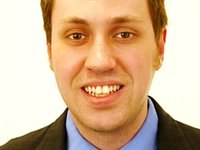 Brandon Kenig ( in Shawnee) says...

We're fairly traditional. We have dinner on Christmas Eve, followed by gift giving and later, midnight mass. Christmas Day, we usually relax and enjoy our new gadgets.