Were you surprised by former Egyptian President Hosni Mubarak's decision to step down after 29 years in power?
February 17, 2011
Mike McClellan ( in Tonganoxie) says...

"I was not surprised at his leaving, but I was surprised at the manner of his exit. It says a lot about the civil nature of the Egyptian people, to depose a leader with a minimum of upheaval and violence."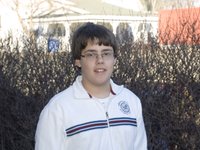 Austin Harris ( in Tonganoxie) says...

"If former President Mubarak had stepped down all of the sudden I would have been surprised. But after weeks of pressure, both internationally and domestically, it was only a matter of time, and there was no surprise for me."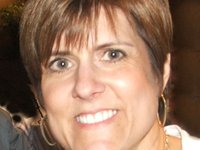 Lisa Christensen ( in Tonganoxie) says...

"No, I wasn't. The people weren't going to stop protesting until he stepped down. Had he tried to dispel them with force, he would have risked that the U.S. and other democratic countries would have stopped foreign aid to Egypt because of the human rights violations, so he really had no choice.