How do you feel about Gov. Brownback's plans to phase out funding for the Kansas Arts Commission?
January 18, 2011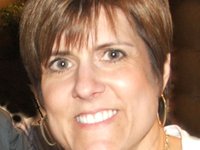 Lisa Christensen ( in Tonganoxie) says...

I am disappointed that once again, funding for the arts seems to be one of the first things to go when money gets tight. But, in all honesty, I am far more upset about his proposed cuts in education! I think that we as parents can take over responsibility for exposing our children to the arts, but we can't expect to be able to compete with other countries when we don't value education enough to properly fund it.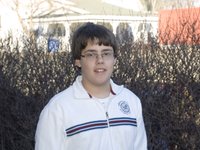 Austin Harris ( in Tonganoxie) says...

"I think it's an OK idea. What he's proposing is supposed to save around $9 million dollars in this year's budget, so it's not going to hurt to make it a non-profit organization."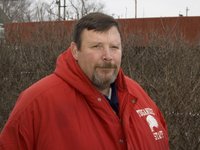 Mike McClellan ( in Tonganoxie) says...

"It is always a shame when programs have to be cut. But it seems that this phase out is a sign of things to come. The austerity measures needed to live within our means will and should touch all. But sacrifice must be thoughtfully measured and proportionate to populations needs. While cutting of the fine arts has been traditionally first on the "block" for those who must cut waste, I fear this is only the first round of cuts that will prove to be deeper than traditionally experienced in the past. Therefore it is imperative that the phasing out, cutting, or suspending of programs be balanced and serving the needs of those who are genuinely in need. As Beverly Sills said, 'Art is the signature of civilizations.' I wonder, when all is said and done what will our signature look like?"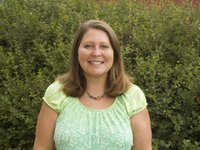 Heather DeMaranville ( in Tonganoxie) says...

"I am not surprised, but am saddened that the arts are deemed not essential, especially in today's world. Arts teach valuable creative thinking and problem solving skills and I believe our youth will suffer from these types of cuts."