Is it appropriate for Shawnee Mission to require high school students to pay a $90 activity fee whether or not they participate in sports or other activities?
May 18, 2011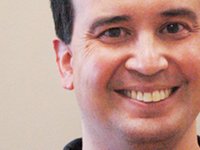 Matt Burrow ( in Shawnee) says...

With the budget shortfalls, I think that those who participate in sports or other activities should pay the activity fees if they have the financial means to do so.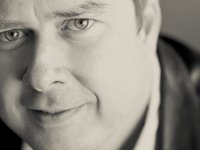 Tim Dykes ( in Shawnee) says...

Every educational system needs to have a comprehensive plan on raising funds.  Along with participation fees, they should include alumni, family members and community member appeals, membership-based programs, and estate planning.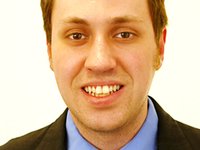 Brandon Kenig ( in Shawnee) says...

No. It's ironic since some parents can't afford the costs of school sports already, and now they will be forced to subsidize these activities for other children.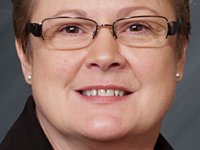 Susan Nichols ( in Shawnee) says...

I know it's hard for parents, who already bear the high costs of raising children. Wouldn't it be great if there were some community-sponsored projects that high school students could do to turn sweat equity into cash for school fees?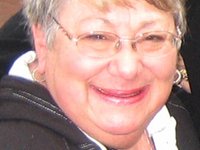 Margery Beardslee ( in Shawnee) says...

I am against any more funding for the Shawnee Mission school district. This is the worst, charging additional money for our students and their families for services. When I went to public school (many years ago) there weren't any fees for anything. The public school system is getting to be on the same plane as the federal government.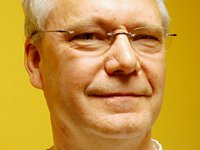 Detroy Green II ( in Shawnee) says...

This could be OK if it's necessary to maintain school budgets so that all the expected activities and programs are available to all students. However, these types of budget remedies could start to resemble "taxation without representation" if not monitored closely.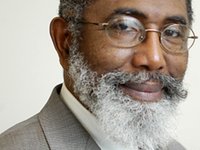 Charles Jean-Baptiste ( in Shawnee) says...

SMSD administrators + SMSD board representatives fee of $90 = No choice for high school students not participating in sports or other activities. Not appropriate!