This is National Bike to Work Week. Do you ever bike to work or school or is it something you do as a form of exercise outside of a daily commute?
May 18, 2011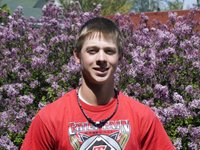 Ben Williams ( in Tonganoxie) says...

"Considering I live in the middle of nowhere and it takes me 15 minutes to get to school by car, riding a bike to school would not be a good idea."
Debbie Holloway ( in Tonganoxie) says...

At this moment I do not own a bike and had never thought of riding a bike to work. I would probably walk to work before I would ride a bike. Biking is a great form of exercise and is something I might look into this summer as a way to workout.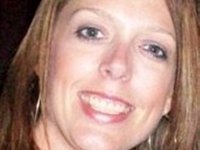 Rhonda Overacker ( in Tonganoxie) says...

"I like to bike with my kids around town, but a 64-mile bike ride for my daily commute doesn't sound like any fun to me."