Memorial Day is Monday, May 30. Do you have plans to recognize the holiday?
May 25, 2011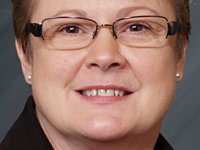 Susan Nichols ( in Shawnee) says...

My family (four generations) visits gravesites on the birthdays of those we have lost. We'll say prayers, tell stories about our dad/grandpa and brother/uncle, and share a meal. We honor their memories on Memorial Day with a family picnic.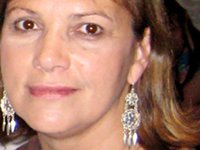 Linda Haley ( in Shawnee) says...

Our family will attend a family reunion that has not been held in more than 10 years. It is a valuable experience to share time with four generations.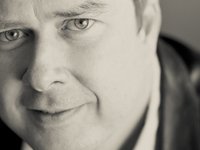 Tim Dykes ( in Shawnee) says...

Of course, I will proudly fly our flag outside our home.  We may end up going to the Leavenworth National Cemetery ceremonies.  My grandfather served in the Navy and is buried there.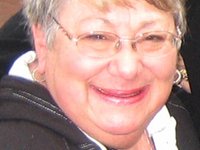 Margery Beardslee ( in Shawnee) says...

Memorial Day means the start of summer. Pools are open and kids are out of school.  This year I don't have anything on my agenda except a barbecue with friends on Monday. I may work out in the yard or plant some more flowers on the deck area. One thing I'm sure of, it will go by fast.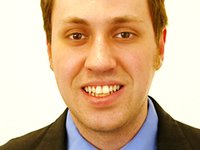 Brandon Kenig ( in Shawnee) says...

I will visit the graves of my grandparents and aunt, and ensure that my flag is flying at full staff in honor of our many military veterans.