Have you ever traveled abroad?
November 2, 2011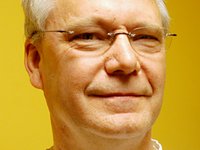 Detroy Green II ( in Shawnee) says...

I had the wonderful experience of living in Sevilla, Spain, for two years just after I graduated from high school. We traveled western Europe while we were there — a real socially educational experience.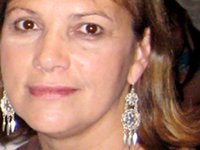 Linda Haley ( in Shawnee) says...

European history came to life during my trip to France and England. Fascinating stops included the Hall of Mirrors at the Palace of Versailles and the Victory British warship in Portsmith.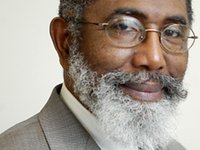 Charles Jean-Baptiste ( in Shawnee) says...

Why travel abroad? With so many places to see and learn about in the USA, I do all my abroad traveling through the media and reading.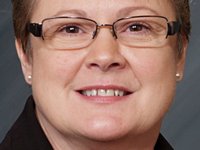 Susan Nichols ( in Shawnee) says...

Yes, I've been to Canada, Mexico many times, England, Aruba, Jamaica and all over the Caribbean, and can't wait to go again!
Brandon Kenig ( in Shawnee) says...

I've traveled to Rome and Florence in Italy and Sydney, Australia. I want to venture abroad again soon so I can get more use out of my passport.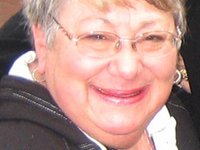 Margery Beardslee ( in Shawnee) says...

Yes. My most recent trip was to Italy and Greece, including the island of Santorini. We had a wonderful 17 days of sightseeing, shopping and sunsets on the Aegean Sea. I recommend the Greek Islands, they are breathtaking.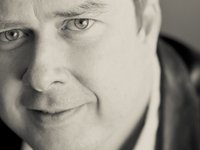 Tim Dykes ( in Shawnee) says...

Yes, I have been to Mexico, Guatemala, London, France, Italy, Amsterdam, Germany, Austria and Switzerland. Everyone was extremely friendly and many knew English.