Do you think a National Museum of Suburbia could succeed in Johnson County?
October 12, 2011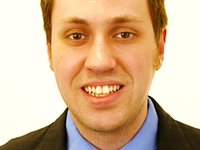 Brandon Kenig ( in Shawnee) says...

Johnson County is the epitome of American suburbia and post-World War II growth and expansion. This would be a major attraction not only for the county, but the entire Kansas City region.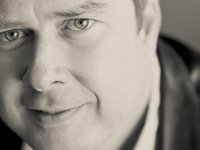 Tim Dykes ( in ) says...

If placed in the right location and marketed well, I think it would. An option to consider should be near the aquarium planned in Mission. Being that it's a nonprofit, I don't know if the city of Shawnee receives much of the revenue from the current location. 
Susan Nichols ( in Shawnee) says...

A National Museum of Suburbia would add another sightseeing attraction for visitors to our area — besides sports activities. Also, with more people taking "stay-cations" these days, a local site would be nice — but all must be marketed well!