How often do you use social media websites such as Facebook or Twitter?
September 7, 2011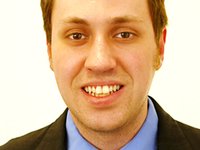 Brandon Kenig ( in Shawnee) says...

Daily. I'm tech savvy and advise others on how best to use social media. Maybe I'll use this as my next Facebook status…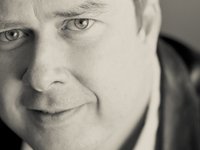 Tim Dykes ( in Shawnee) says...

On a regular basis. I recently started a monthly panelist discussion (nonprofit discussion) on my business's LinkedIn account, have both personal and business Facebook accounts and tweet for business purposes — @OmniProConsult.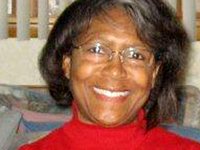 Bonnie George ( in Shawnee) says...

I check my Facebook page five to six times a year just to see what our younger family members are chatting about. Don't do any tweeting.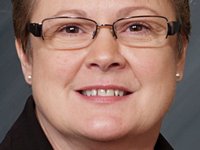 Susan Nichols ( in Shawnee) says...

Somehow in the past year I've become addicted to Facebook, but I don't plan on tweeting any time soon!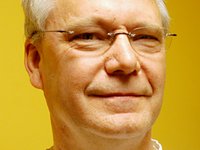 Detroy Green II ( in Shawnee) says...

Never, but my wife does use Facebook a couple times a week. Our business posts to our Facebook page almost daily, Blues to Bach Music Center.
Kim Oakleaf-Soell ( in Shawnee) says...

I use social media several times a week mostly checking in with friends and family.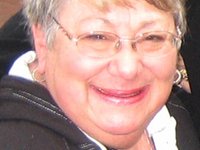 Margery Beardslee ( in Shawnee) says...

I don't use social media websites very often. I have friends that have pictures of their grandbabies, and they want to show them to everyone — it's easier to post the pictures once on Facebook, that is when I use it. Our district Lions club members uses Facebook as a bulletin board for events, I think that is a good idea.