A federal assault weapons ban sunset in 2004. Should Kansas, one of 43 states without assault weapons bans, enact one?
August 1, 2012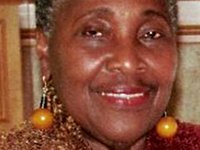 Norge Jerome ( in Shawnee) says...

"Yes. Gov. Brownback now has an opportunity to implement his pro-life philosophy through a Kansas bill controlling high-capacity weapons designed for mass shootings, yet protecting gun owners' rights."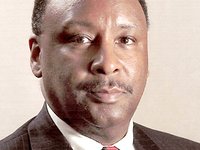 Michael Sanders ( in Shawnee) says...

"Kansas' image? Regressive or Progressive? Kansas should move to progressively ban assault weapons. No civilian needs access to assault weaponry. Maybe Kansas can get it right this time."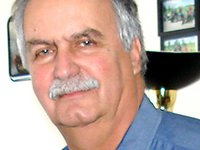 Ray Erlichman ( in Shawnee) says...

"No. What happened in Colorado was an example of what happens when an entity posts signage restricting the carrying of concealed weapons: Law-abiding CCL holders are unable to defend themselves or others."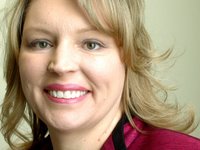 Angela Jeppeson ( in Shawnee) says...

It's a fine line when stepping on the Second Amendment. I don't approve of hate speech, either, but the First Amendment protects it.