The new school year is about to begin. What was your favorite subject when you were in school?
August 14, 2012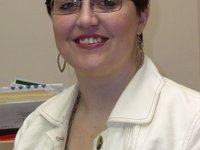 Kelly Fann (Tonganoxie Public Library director in Tonganoxie) says...

English was my favorite throughout school, but I loved my business classes in high school.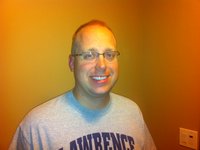 Jim Welsh (Police officer in Lawrence) says...

Any and all math classes, along with Mrs. Arevalo's Spanish classes.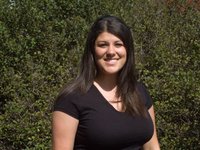 Lauren Hughes (2012 Tonganoxie High School graduate in Tonganoxie) says...

It is hands down, history. I have loved it since I was little. It has always been so fascinating to me.