Though the cooler weather lately seems odd for August, autumn is just around the corner. What types of fall fare do you like to make — and consume?
August 21, 2012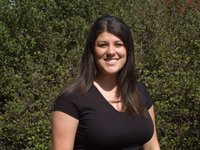 Lauren Hughes (2012 Tonganoxie High School graduate in Tonganoxie) says...

I love fall, so anything associated with it is fun to me. You can't go wrong with a nice fall festival or anything cinnamon or pumpkin flavored.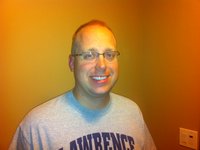 Jim Welsh (Police officer in Lawrence) says...

My wife's wonderful taco soup and s'mores in the fire pit on cool nights.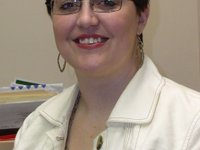 Kelly Fann (Tonganoxie Public Library director in Tonganoxie) says...

Fall makes me think of soups; I'm so excited for chili, beef stew, and potato soup!