What's your favorite restaurant in Shawnee?
January 24, 2012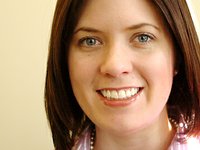 Stephanie Meyer ( in Shawnee) says...

"I love Twisted in west Shawnee — great wraps, fresh ingredients and absolutely killer fish tacos!"
Norge W. Jerome ( in Shawnee) says...

"I enjoy many of Shawnee's eating places. However, Paulo and Bill is my favorite restaurant for its outstanding menu, Sunday brunch, aesthetic physical layout and friendly, competent staff."
Haley Majernik ( in Shawnee) says...

"Old Shawnee Pizza. The pizzas have great flavor, there's a wide variety of toppings, and I love that it has been in Shawnee since 1969."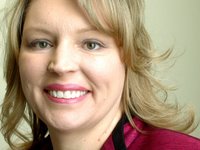 Angela Jeppesen ( in Shawnee) says...

Taste of China at 79th and Quivira is my go-to Shawnee restaurant, specialty made if I want it! Fresh and delicious every time!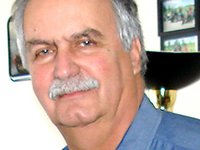 Ray Erlichman ( in Shawnee) says...

Three of them: Breakfast: Big Biscuit. Comfort food (pizza and sandwiches): Johnny C's. Atmosphere (and good food): Paulo & Bill's.