Are you surprised by the Supreme Court's decisions regarding Affordable Care Act?
July 2, 2012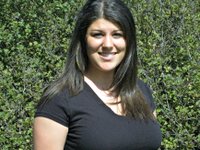 Lauren Hughes (2012 Tonganoxie High School graduate in Tonganoxie) says...

I am. I think Americans overlook how hard it is to get health care in countries. It is a great idea in theory, but I feel as though Americans and government both are jumping into this blindly.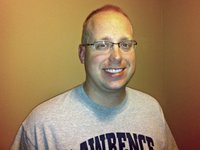 Jim Welsh (Lawrence police officer in Lawrence) says...

I was not surprised.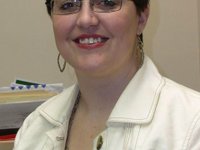 Kelly Fann (Tonganoxie Public Library director in Tonganoxie) says...

I was somewhat surprised. I didn't think the Supreme Court would strike it down completely, but I did think they would go the compromise route instead.