How have you been combatting the recent heat wave?
July 10, 2012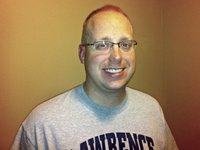 Jim Welsh (Police officer in Lawrence) says...

Trying to plan outdoor work for cooler parts of the day along with being extra careful to remain hydrated.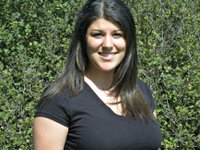 Lauren Hughes (2012 Tonganoxie High graduate in Tonganoxie) says...

I have been inside or in the pool. I am really not a fan of the heat.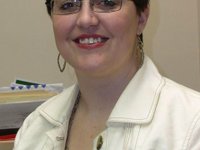 Kelly Fann (Tonganoxie Public Library director in Tonganoxie) says...

Stay indoors with the air conditioning as much as possible: from house to car to work to car to house.