What book are you currently reading? Or, is there a book you'd really like to crack open?
July 17, 2012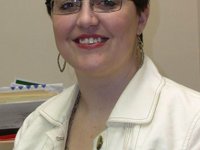 Kelly Fann (Tonganoxie Public Library director in Tonganoxie) says...

I'm usually reading several books at once, but I'm most into 'The Enchantress' by Michael Scott. I'm anxiously awaiting 'Gone Girl' by Gillian Flynn, but I'm way down the holds list at the library.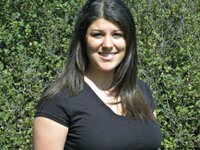 Lauren Hughes (2012 Tonganoxie High School graduate in Tonganoxie) says...

I have been reading the final book in the 'Hunger Games.' It's a fantastic series.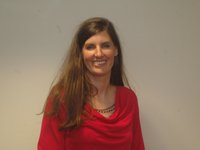 Tiffany Parker (Tonganoxie Elementary School teacher in Tonganoxie) says...

I just finished reading two books by Jon Gordon, 'The Energy Bus' and 'Soup.' They're all about building yourself and those around you toward a common goal. They're inspiring.