What hidden treasures or well-kept secrets have you found in Shawnee?
July 18, 2012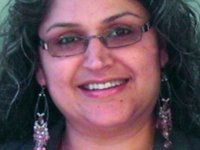 Satinder Hundal ( in Shawnee) says...

"I enjoy walking around in Swarner Park. It has a great walking trail with a pleasant landscaping to enjoy and a water feature. It makes me feel closer to the nature when I am there."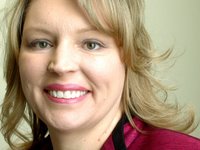 Angela Jeppeson ( in Shawnee) says...

"My family enjoys the parades/festivals, especially St. Patrick's and Old Shawnee Days. The community spirit and 'Mayberry-esque' euphoria are treasures."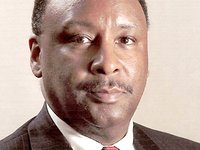 Michael Sanders ( in ) says...

"Small town atmosphere, stellar housing options, diverse restaurants, great schools, fun festivals, beautiful public parks and walking trails, and most important is the proximity to everything in metro Kansas City."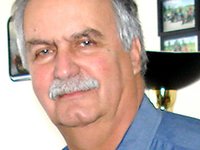 Ray Erlichman ( in Shawnee) says...

"Yo's Donuts on Renner Road, just south of Midland Drive. Best doughnuts by an independent shop in the area. My belly is living proof."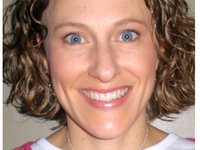 Haley Majernik ( in Shawnee) says...

"Our neighbors told us about a secluded sandbar area by the Kansas River just west of the Shawnee bluffs. We love hiking and exploring that area."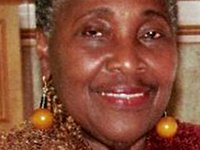 Norge Jerome ( in Shawnee) says...

"As an avid nature lover, I was thrilled to discover a hidden tree-lined trail with pond, plus a miniature horse farm close to my home."