The Leavenworth County Fair is just around the corner. To what are you most looking forward to regarding this year's fair?
July 24, 2012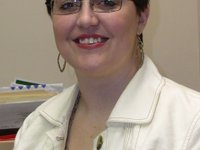 Kelly Fann (Tonganoxie Public Library director in Tonganoxie) says...

Definitely looking forward to the demolition derby. And funnel cakes.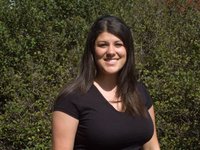 Lauren Hughes (2012 Tonganoxie High School graduate in Tonganoxie) says...

It sounds silly, but I have always enjoyed the bunnies. So I will be checking out those guys for sure.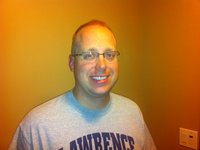 Jim Welsh (Police officer in Lawrence) says...

I only eat funnel cakes one time of the year (usually) and I save it for the fair. Nothing like fried calories coated in a heaping pile of powdered sugar!