What is your favorite event or events to watch during the Olympics?
July 31, 2012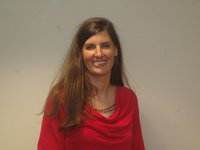 Tiffany Parker (Tonganoxie Elementary School teacher in Tonganoxie) says...

My son and I enjoyed watching something new for us — fencing. The footwork used and speed is incredible.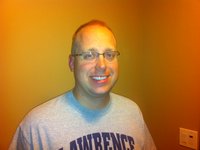 Jim Welsh (Police officer in Lawrence) says...

Skeet shooting, volleyball (beach and indoor), basketball and swimming.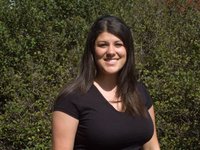 Lauren Hughes (2012 Tonganoxie High School graduate in Tonganoxie) says...

I love watching the gymnastics. It blows my mind how good they all are. I can only imagine how hard they have to train.